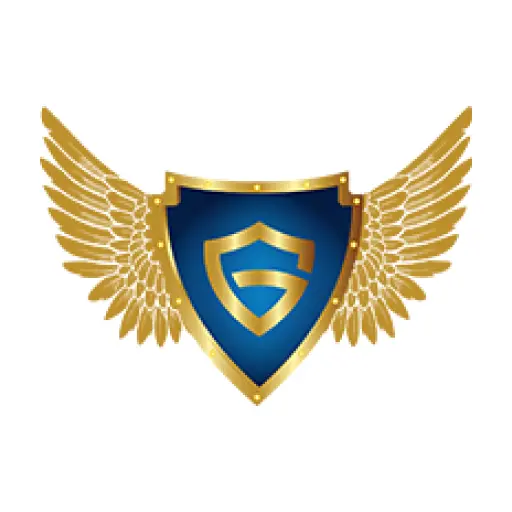 Long Island & New York Asset Searches
Are you trying to collect a large debt? Are you or your attorney looking to do a due diligence asset investigation? Want to make sure that the person you are entering a business deal with is everything they say they are? Need to confirm the financial assets on an ex-spouse for divorce or child support case? Asset searches can help you get the information you need.
These types of situations can be overwhelming, especially as the bills pile up. The process to verify financial assets for individual(s) or business (es) is not something you can do on your own.
Our nationwide and international network of licensed private investigators provides asset searches or asset check investigations to help you verify property or real estate held by an individual or business entity. Get a professional hand with these matters today.
Why Do I Need an Asset Search or Check?
There are several types of situations where an asset search may be warranted:
Divorce, Child Custody, Child Support Cases
Debt Collection
Personal Injury Vehicle Accident Cases
Corporate Due Diligence, including Corporate Mergers and Acquisition
Fraud Investigations
An asset investigation is an important method in helping to settle a court case, gathering evidence, and satisfying due diligence. Hiring a private investigator to perform an asset search is vital if you want to verify whether someone can be trustworthy in their finances and if someone is legitimately claiming to not have the assets to repay a debt.
What Happens in an Asset Investigation?
The type of searches and techniques used varies depending on the type of case. They can include background checks, (which could entail criminal record and civil record searches) missing person search, computer forensics, surveillance, or financial investigation. The purpose of these searches is to confirm an accurate account and security of assets on person(s) or business (es), and uncover any false information, fraud, judgments, or hidden assets.
The typical items that are discovered in an asset search can include:
Hidden or undisclosed finances
Liens, (including taxes, vehicle, watercraft, and aircraft registrations) bankruptcy records, and UCC's
Judgments and criminal records
Real Estate and deeds
Mortgage information
D.B.A.'s or A.K.A.'s of business(es) or individual(s)
Corporate associates
Dunn and Bradstreet records
Corporate Filings
Why Should I Hire Radius Investigations to Conduct an Asset Search Investigation?
Get Legitimate Answers
We are a fully licensed, bonded, and insured private investigation agency. Unlike cheap or knock off online asset search services, we are qualified professionals who have access to accurate resources to get the inadmissible intelligence you need to make actionable decisions.
Comprehensive Investigators
Some asset search agencies are limited by what methods or services they can provide outside of a basic asset check. Our private investigators can perform additional services to verify information, such as surveillance and interviews.
Need an Asset Check or Search?
Get a Free Confidential Estimate
Get accurate asset information to help you make an informed decision on your case. Contact our Expert Private Investigators from Radius Investigations!
Available 24/7 at 1-888-698-0077