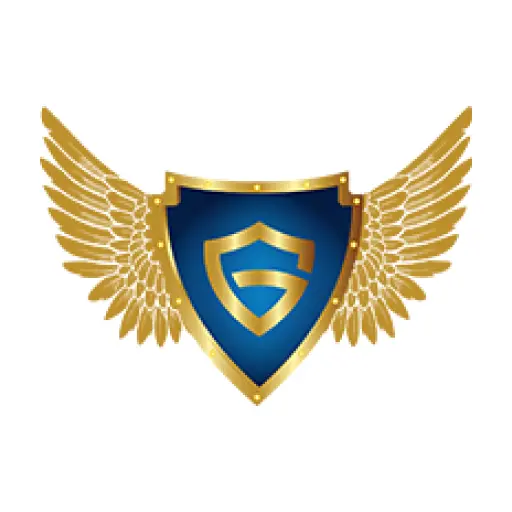 Join our team today!
Current openings (Updated: August 2020)
Please contact us to check if there are any career openings. Thank you.
Current openings: (Updated: June 2017)
We are looking for candidates to join our growing team at Radius Investigations!
Job Description: Investigator (Surveillance / Investigations / Video Taping) (Full-Time/Part-Time)
Location: Metro New York / Long Island
Pay: DOE
We are looking for candidates to join our growing network of private investigators at Radius Investigations! Our agency is looking to add up to 6 investigator positions. Most assignments will involve:
Surveillance
Witness interviews
Domestic investigations
Insurance investigations
Fraud investigations
Radius Investigations, Inc. is a private investigation agency. We offer a full range of services to insurance companies, law firms, third party claim administrators and self-insured's. Our investigators conduct a wide range of investigations, from video surveillance to complete background checks. We are a fast growing company with an established reputation of honesty and integrity. We are looking for several individuals who hold themselves to a high standard of ethics and job performance, who have a passion for uncovering the truth.
Are you a results-oriented individual who can work independently and think quickly? If you'll take those extra steps to do whatever it takes to reach your goals, then we have an opportunity for you. If you hate to see people cheating the system and are dedicated and enthusiastic about combating fraud and abuse, a career as a Investigator is for you.
The work hours can be long and irregular. Surveillance hours will vary between Day, Mid Day and Night time.
Candidates must have:
Knowledge of surveillance methods and video equipment
Excellent report writing and written communication skills
Working knowledge of the Microsoft Office and internet/online research
Good driving record and clean criminal background
College experience in criminal justice is a plus. However, we will consider other applicants with demonstrated proficiency in these areas.
Applicants must have a flexible schedule and have the ability to varying hours as required.
If you are interested in this position, please fill email a resume to h.thurm@radiusinvestigations.com.
Current openings: (Updated: November 2018)
We are looking for candidates to join our growing team at Radius Investigations!
Job Description: Marketing  Intern (Part-Time)
Location: Deer Park, NY
Pay: DOE
We are seeking to expand our marketing initiatives with a diligent, dedicated marking intern to join our fast-paced, tight-knit team! This role is a part-time paid position, with office hours from 10AM-6PM. Hours can be flexible based on school schedules.
Responsibilities include:
Perform marketing and communication tasks as assigned
Collaborate on creating and maintaining a social media calendar
Assist with PR outreach initiatives
Assist with efforts of customer acquisition and retention
Assist in guest writing outreach
Perform marketing and competitor research
Monitor and compile reports for paid and organic campaigns
Assist with creating and editing content for websites blogs and press releasesRequirements:
Marketing, communications, or writing bachelor's degree, or in the process of obtaining these degrees, in at least their junior/senior year
At least 1 year previous experience in marketing, communications, or related field preferred
Excellent planning, organization, and project management skills
Ability to adapt and seamlessly switch between several different initiatives at once-We wear multiple hats in this office!
Work in a fast-paced, close-knit, highly collaborative team environment
Proficiency in Microsoft Office
Strong writing, oral, and interpersonal skills
Content writing skills a plus
Previous experience with PPC campaigns and SEO a plus
Knowledge of SEO research platforms (SEMRush, Ahrefs, Moz) a plus
Knowledge of CMS (Joomla!, WordPress) a plus
Graphics and web design background a plus
Applicants who are interested in position, please email resume and cover letter to h.thurm@radiusinvestigations.com
Please check back for updates and Like us on Facebook for future job postings!