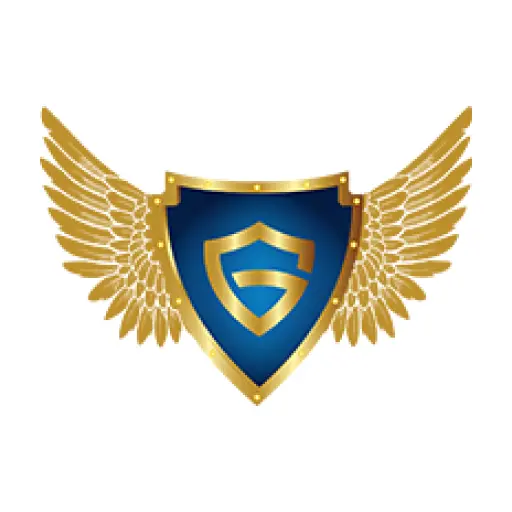 It's a grim statistic, but infidelity investigations indicate that well over 50% of spouses or partners are unfaithful at some point in a marriage or relationship.
The first sign may not be anything tangible at all, but rather a "gut feeling." But how can you tell if your gut feeling is justified, or if it's just your imagination? Take a look at the five signs below and see if your spouse is exhibiting any of the behaviors described--if so, it might be worth hiring a private investigator that conducts infidelity investigations.
As the use of social media explodes, so does its use in divorce proceeding investigations. Lawyers are increasingly using content from social media and other electronic communication as evidence in divorce cases. Therefore, it is important not only to protect yourself by limiting what you communicate on social media while you are going through a divorce, but also to ensure your lawyer exploits whatever information your ex-spouse is indiscreetly making available over their social media channels.
More and more it is possible to use such information to support allegations of hidden assets, substance abuse, illicit affairs and the like. These revelations can have serious impacts on decisions from everything from child custody to alimony payments and settlement amounts.
The words 'Ashley Madison' meant very little to most people just a few short weeks ago – or did they? This is the question which thousands of anxious spouses across America are now asking themselves.
With more and more specialized tools, designed to search for names within the reams of hacked profiles, springing up every day, it is clear to see that the mass leak from this 'dating site for married people' has hit many families hard.
The creator of one such tool claims to be receiving around 300,000 visitors every day, as wives and husbands seek to put their minds at ease, by searching for evidence of a partner's infidelity in the leaked data.
Radius Investigations offers comprehensive background checks for individuals nationwide and worldwide. Our expert private investigators have the resources and know-how to gather accurate and verified information
What information do I need to conduct a background check on someone?
Any information you have on someone will help us in our research. More information is better, but we understand that you may not have all the details. (which is usually why you are doing a background check in the first place!) Here are some common pieces of information we will ask for. Keep in mind this list is not exclusive, and just because you may not know the answer to items on this list, does not mean we can't perform a background check:
First and Last Name (Ideally a middle name as well if they have a common name)
State where they were born
Last known address or state of residence
Date of Birth
Date of Death (if applicable. We usually encounter this in estate cases or in clients who want to research their family tree)
Name of parents or siblings
Name of Spouse
Last known employer and address of employer
Do I need to be a company or business to conduct a background check?
Radius Investigations offers complete personal background investigation services that do not require you to be a hiring manager or business. Individual clients can inquire for personal background checks on a person of interest.
Why do I need a personal background check?
Proper personal background checks are vital tools that can be used for situations such as legal cases, dating/relationships, tenants, or checking individuals you hire. (eg. nannies, caretakers, home care services, house cleaners, freelancers) Hiring a private investigator to conduct a background investigation can bring peace of mind, safety, and confidence that those you work or live with have integrity.
Can I do a background check on myself?
Our background check can be performed on any individual, including the client themselves. Requesting a background check on yourself is an excellent resource in verifying that your personal, financial, criminal, and legal information is correct. Inconsistencies or inaccurate information in a background check is a serious concern that can affect employment and applications for financial or legal affairs.
How can I obtain a background check?
Our Long Island and NYC private investigators can provide a comprehensive background check on a person of interest. Our team works around the world to find the best and most accurate information for our clients. We work with you in obtaining the information you need, whether it is educational, employment, criminal, legal, or financial records.
You can call Radius Investigations 1-888-698-0077 to receive a free consultation on what background investigative services are best for your situation.