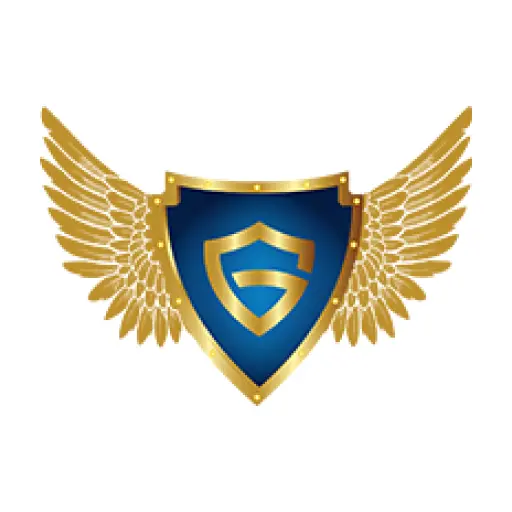 Construction and Labor Union Investigations
Guardian Investigations provides investigative services to businesses and government entities involving construction projects and other corporate enterprises. Our construction investigations monitor construction projects for corruption, violations of the law, fraud, waste, abuse and claims. Our investigative services include:
Integrity Monitoring
Background Checks
Whistleblower/anonymous informant Investigations
Labor disputes
Surveillance
Liaison with law enforcement authorities (Federal, State and Local)
Fraud and corruption investigations
Compliance issues
Billing issues
Employee/subcontractor issues
Theft
Fraudulent claims
Guardian Investigations has the depth of an experienced staff to meet the needs of construction projects regardless of size. Our roster of skilled professionals includes forensic accountants, field investigators, engineers, and other experts.
Ensure Quality
Get a Free Confidential Estimate
Maintain Quality Control with help from our private investigative experts at Guardian Investigations!
We are Available 24/7