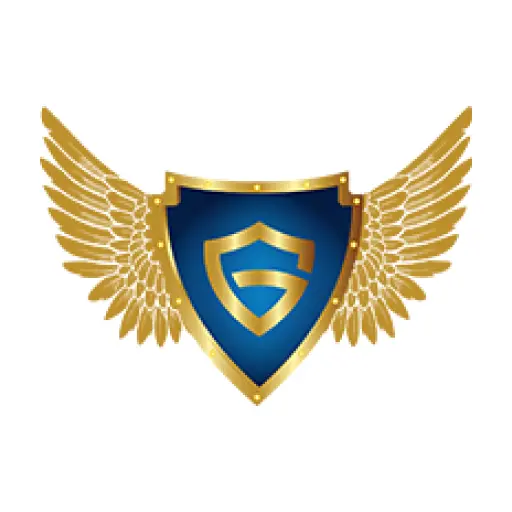 Corporate Due Diligence and Background Checks
At Guardian Investigations, our corporate investigators and researchers work diligently to make sure you're secure when hiring a new employee or entering into a new business venture. Our detectives have the ability to conduct criminal history checks, credit verification, employment background screenings, and reference interviews to make sure there are no surprises.
Guardian Investigations is based out of New York, but offers due diligence consulting, risk management solutions, and activity checks for corporations and small businesses throughout the world. Wherever you do business – whether in the United States or overseas, Guardian Investigations' Corporate Investigations Specialists can get you the information you need to make an informed decision in your next business venture.
Features of Corporate Investigations
When you turn to us, you will be getting the best in corporate investigations.
Background investigations & checks
Internal investigations
Insurance fraud investigations