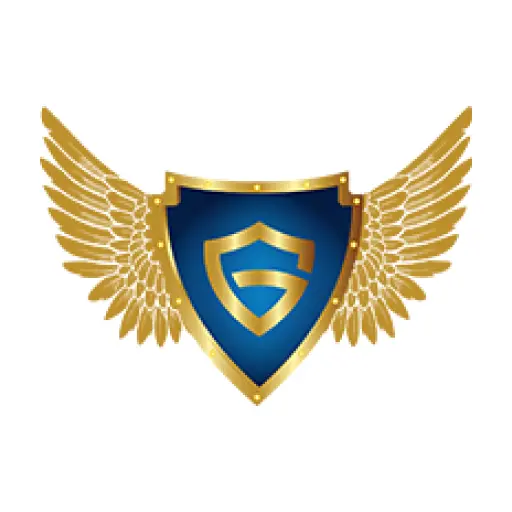 Whether you find yourself under criminal investigation or you are the victim of a crime, Guardian Investigations can explore every facet of your case. Our Private Investigators can work independently, directly with attorneys, or act as your liaison with law enforcement. Get unparalleled service when you turn to our investigative team.
Aspects of Criminal Investigations
With our criminal investigations, we offer litigation support, computer forensics, evidence gathering, witness finding and interviews. Here are some other key aspects you can learn more about that dovetail with our criminal investigations.
With skilled operators in Long Island, New York's five boroughs, and contacts around the globe, we've got you covered! Our private investigators will work diligently and help you get the information you need.