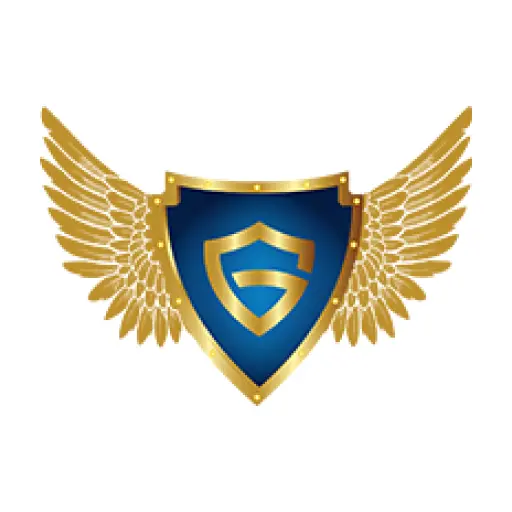 Long Island & NYC Drone Surveillance & Investigation
Drones are not just used in the military. As the technology is becoming more mass produced, it has become more accessible for commercial and personal use. We are one of the first private investigators on Long Island and NYC to implement drones for surveillance. These devices allow us to remain covert and gather information in ways that are not possible with traditional methods. Matt Seifer from Guardian Investigations was featured in the NY Post for his investigative work using surveillance drones. We know how to handle and operate a drone as part of our surveillance and investigation services. Helping us acquire information we may not have otherwise been able to get.
Drone Surveillance Uses
Drones are one of many surveillance and investigative techniques that our expert private investigators use in gathering intelligence. Whether or not a drone is warranted depends on the case. Outside of surveillance, we offer our expert drone services for uses such as:
Commercial use
Surveying land for construction / real estate
Construction site inspection
Advertising (gather footage of residential and commercial property for real estate listings)
Homeowner's Insurance claims / verification
Agriculture: monitor and inspect crops
Why Use Drones for Private Investigation?
Drones are as much tools as a camera and tripod. These machines allow our private investigators to gather footage from a distance and access areas that may not be accessible through conventional means. Drones can be used to pre-assess an area or situation or view property that is not visible from vantage points on the ground. Using drones also ensures that our private investigators are not put at risk of injury by trying to go into precarious positions to get a better vantage point. With that said, our licensed private investigators still adhere to laws and regulations when it comes to performing surveillance with drone technology. (For example, drones cannot be flown into a home or peer into a resident's window.)
Is drone surveillance legal?
In March of 2014, a federal judge dismissed a case that was against commercial drone use. Since then, private investigators have used drone technology for surveillance use. The FAA requires that drones cannot be flown over 400 feet to prevent interference with aircraft. As it stands, there is currently no laws against flying drones with cameras to view outdoor property or public areas.
Why should I hire licensed private investigators from Guardian Investigations for drone surveillance?
There are many valid reasons to hire a licensed private investigator from Guardian and one of those reasons is our expert use with drones. We can uncover details many other investigative teams simply will not. Learn more about some reasons why you should turn to Guardian Investigations.
Safety and Reduction in Injury Claims
By having our private investigators pilot aerial drones, you can prevent yourself or employees from trying to access higher vantage points, putting them at risk for injury.
Trained Professionals
Our licensed private investigators are trained and experts at flying drones. If you have not flown a drone before, they are expensive, sensitive, and fragile technology that requires time and practice to perfect. Our experts know how to fly in a way that remains as covert as possible, but still adheres to laws and regulations. Leave the flying to our pros, unless you want to have some expensive hardware end up in the bushes!
Quality Admissible Evidence
Doing it yourself not only makes you vulnerable to legal issues, but you may not be able to get footage of high enough quality for your case. We only use the latest in drone and camera technology to gather intelligence for our clients. Most importantly, all the evidence that we gather and report must be admissible in the court of law.
Our private investigators are the experts in drone surveillance to get the best footage.
Long Island:
940 Grand Blvd, Unit A
Deer Park, NY 11729
631-351-6473
New York City:
1177 Avenue of the Americas, 5th Floor
New York, NY 10036
Confidential Consultation
Licensed, Bonded, & Insured
Veteran Owned Agency
Available 24/7
1-888-698-0077