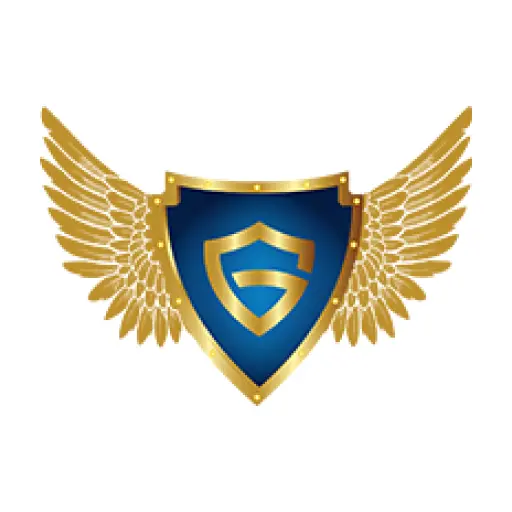 GPS Tracking Rentals
We provide convenient and accessible short-term GPS tracking device rentals. Using a smartphone to track can lead to the risk of not receiving logged data outside of cell or WIFI ranges. Our devices continue tracking, even in a dead zone, and will update you once they reconnect. From the moment you contact us, we maintain strict confidentiality in our interactions and in handling your rental.
We work with you to provide the best model that suits your needs and budget. Our GPS experts will show you how to set up and use the device. Our phone support is available 24/7 if you encounter any issues during your rental.
How Does It Work?
You contact us and we help you find the right GPS tracking rentals for your needs. Whether you need to track an employee or family member, we have you covered with the most reliable GPS devices you can find.
We Work With Your Budget
Even with the great fiscal benefits of renting a GPS, we offer different price points based on the device and length of time on the rental, making our GPS tracking rentals affordable for just about any budget.
Get Hands-On Instruction and Support from the Experts
Once you have found the device that you need, come and meet one of our expert GPS tracking technicians to get one-on-one instruction on how to install and use the device.
Use the Device, Drop it Off Before the Rental Ends
Use the device as you need during your rental period. When you are done, get it back to us before the deadline and receive your deposit back!
We Make GPS Renting Easy
No monthly or annual contracts with our GPS tracking rentals.
No need to fuss with data plans or phone contracts. You only pay for the week you plan on using it. Once the week or weeks are done, bring the device back and you're all set!
We test all of our devices in stock. If the device you received is not functioning, we will replace it at no cost.
Each rental comes with a custom login for you to access tracking on the device  from your computer or smartphone 24/7 during your rental period.
FAQs
The legality of placing a GPS tracker on a vehicle or machine varies by state and local municipalities. It is important that you conduct research on the laws for your area. Note that by agreeing to purchase a GPS tracker rental with us, you acknowledge that you are responsible for following all federal, state, and local laws on the use of these devices. We are not responsible for any fines, arrest, civil or criminal prosecution as a result of renting one of our GPS rentals.
Do you Install GPS Trackers?
We do not offer installation services for our GPS trackers. When you meet with our GPS experts and pick up your device, they will provide instruction and tips on the best way to install your GPS tracker.
When you purchase and pick up your rental, you are required to put down a deposit to cover any loss or theft of the device. If the device is returned before the end of the rental period, you will receive your deposit back. If the device is lost or stolen, you will not receive your deposit back at the end of the rental period.
What Happens If The Device is Turned In After the End of the Rental Period?"
There will be a $50 per day fee charged until the device is returned. If the amount of fees is less than the deposit, that amount will be deducted from your deposit when you return the device. If the device is not returned, or if the amount of fees is more than the deposit, you will be charged for whatever amount above the deposit amount. For example: You rented a GPS device and placed a $500 deposit. You did not return the device until 15 days after the rental period deadline. Late fees: $550 - $500 deposit = $50 owed in late fees.
Rent a Tracker on Long Island & New York
Get access to the top GPS tracking devices without the long term commitment. Contact us today for more info.
New York City:
1177 Avenue of the Americas, 5th Floor
New York, NY 10036
212-558-9163
Long Island:
940 Grand Blvd.
Unit A
Deer Park, NY 11729
631-351-6473
Confidential Consultation • Licensed, Bonded, & Insured • Veteran Owned Agency • Available 24/7