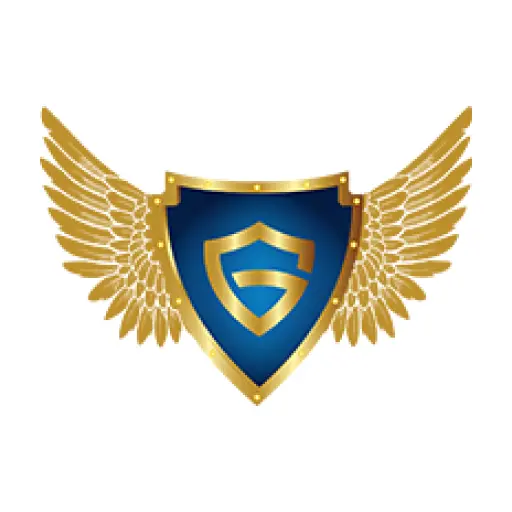 Insurance Fraud Investigations on Long Island, NY
Insurance fraud is committing the act of falsifying information, manipulating the system in order to obtain payments they would not be normally entitled to, and will not be used as described in the claim. Claimants may exaggerate injuries, doctors or clinics may claim to have done treatments or procedures that were not done, stage or deliberately cause body or property damage.
Insurance fraud is not just costly to the insurance company, but to everyone: Companies paying out fraudulent claims has estimated to cost over $40 billion dollars annually. This has resulted in premium increases from $400 to $700 per year for an average household. Our insurance fraud investigators at Guardian Investigations have worked with major insurance companies and claimants on Long Island, New York and nationwide to combat this epidemic by verifying claims and ensuring that legitimate claims are paid out on time and in full.
Common Types of Insurance Fraud
Our insurance fraud investigation services are called upon by clients from across Long Island. There are some pretty common examples of insurance fraud that affect a wide range of people. Here are some of the most common types of insurance fraud (and our investigative services) include:
Background Check
Interview Witnesses
Review Records
Clinical Inspections and IMEs (Independent Medical Examination)
Corporate Background Check
Accident Reconstruction
Social Media Investigations
Mechanic Inspections
Find Missing Person
Background Check
Analyze Insurance Coverage
Background Checks (medical records)
Clinical Inspections
Review Clinical Records
Surveillance
Car Accident Investigations
Do private investigators only do insurance investigations for the insurance company?
Quite the contrary. A claimant hiring a private insurance claims investigator can be essential in an insurance company fraud investigation, which can help ensure that you receive proper payments on time in the full amount.
Another situation where a private investigator is necessary is when someone files a personal injury claim against you. If someone makes a false or fraudulent claim against you: For example, a person exaggerating or falsifying an injury in an automobile accident, it can result in court costs and higher premium rates. A private investigator can conduct a personal injury investigation to verify a claim.
Save on loss and prevent premium increases
Have our expert private investigators from Guardian Investigations ensure and verify that these claims are legitimate.
We are available 24/7
1-888-698-0077