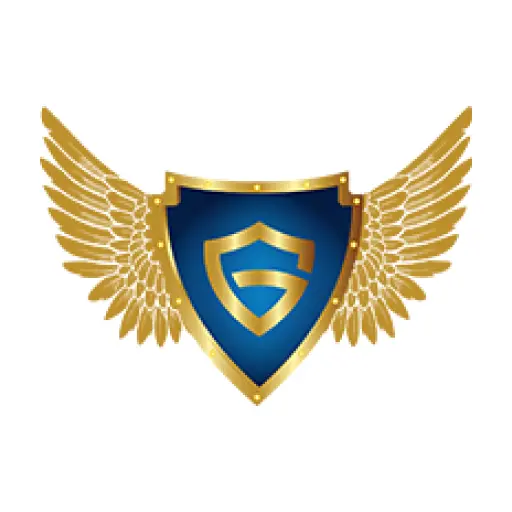 Don't Let Old Judgments Escape From Your Grasp!
Get actionable information from Guardian Investigations regarding judgement recovery today.
Judgment Recovery Services
We provide Judgment Holders with actionable information.
Our judgement recovery services can give you the key information you need in garnishing your Debtor's Bank and Investment Accounts, plus Place of Employment for Salary Garnishments.
Our licensed private investigators can perform asset searches, including bank sweeps, to verify and locate funds that the debtor may not want to be found. With access to the most up-to-date databases, we can verify a person's location, including their home address and place of employment.
Don't Just Take Our Word For It. See What Our Clients Say About Us
"I just received confirmation that we garnished $22k. The banking information was provided through your company's research. Great job!"
- D. Jacobs, Attorney at Law, NY
"Guardian Investigations, Inc. provides top notch service with excellent customer service. We appreciate the ease of ordering bank searches with the company and their responsiveness in providing search results is second to none. We highly recommend Guardian Investigations, Inc. for any of your post-judgment recovery needs."
- The Meehan Law Firm, PLLC
Aged Judgments are Like Money in the Bank!
We provide Judgment Holders with actionable information to garnish their Debtor's Bank & Investment Accounts plus Place of Employment for Salary Garnishments