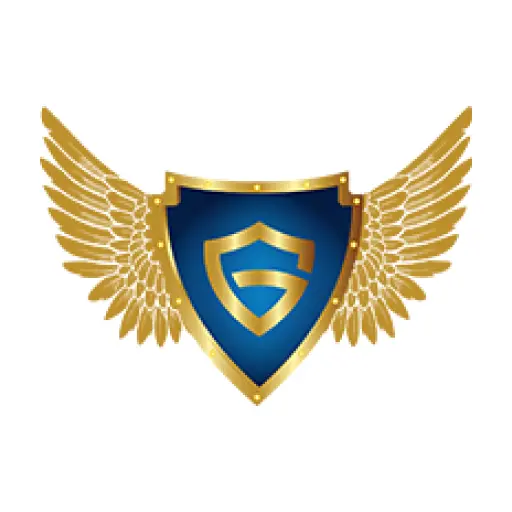 Matrimonial Computer Forensics and Family Investigations
Whether you are going through a divorce, separation, or are simply suspicious of a partner's infidelity, Guardian Investigations' private detectives can help give you the peace of mind you need. Based on Long Island, Guardian Investigations operates throughout all five boroughs of New York City and has investigators throughout the country. Our Matrimonial Investigators can assist in locating marital assets for divorce proceedings, evidence of income for child support proceedings, child endangerment for child custody proceedings, and background checks to ensure yours or your children's safety.
Reasons You Might Need Matrimonial Investigations
When it comes to your wedding, there are aspects that might arise that cause you to question some things. Here are a few reasons you might need matrimonial investigations and computer forensics:
Are worried about your spouse being unfaithful
Need leverage in your divorce action
Need proof of your ex's income or lifestyle choices
Need to ensure that your child is being properly cared for when not in your custody…… Guardian Investigations can help you.
Infidelity Investigations · Asset Search · Background Check