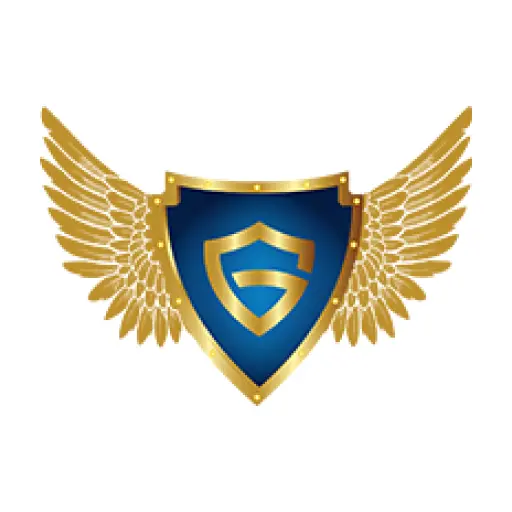 When Do I Turn to a Missing Person Investigation?
Guardian Investigations has a network of licensed private investigators that work together to help locate a missing person. A missing person search can be used to:
Reunite with family members or friends
Locate an ex-spouse for divorce, child custody, or child support cases
Locate a debtor
Locate an individual to serve legal papers or documentation
With our missing person investigation team, we will help in any way we can by using the tools and resources at our disposal.
Note that our private investigators will not locate individuals whom you have intentions to do harm. This is an illegal practice and our agency reserves the right to refuse or withdraw from a case on the grounds of suspected criminal intent.
What Should I Do if Someone I Know Goes Missing?
The first thing you should do is report a missing person to the police. However, police have a tendency to take priority on missing person cases for minors and/or those who have mental or physical disabilities. (The National Center for Missing and Exploited Children has a quick guide on what to do if your child is missing.) Regardless, you should go to law enforcement first to report. Note that police will not help you find a debtor unless they have committed a crime.
Why Should I Hire a Private Investigator to Find Someone?
If you have tried to find someone on your own and you have run out of leads, hiring a private investigator can give you the answers you need to help you finally locate them. Our private investigators have the expertise and resources to verify intelligence on the location and whereabouts of the individual.
Comprehensive Searches
A private investigator can search beyond online databases and perform physical inquiries. This can include interviewing loved ones and neighbors and surveillance, if necessary. Our team of private investigators provides comprehensive searches to help uncover information.
Higher Priority Than Police
Private investigators do not have the overload that many police precincts deal with, which means you have a higher chance of finding a person with the help of a private investigator who can put your case at a higher priority. We use all of the resources at our disposal to help you immediately.
How Much Information Does a Private Investigator Need to Locate Someone?
To put simply: "The more the better." When in doubt, provide the information. Worst case, the P.I. will not need certain facets of information. The more information you provide, the more likely the investigator will be able to locate the missing person. For example, it would be an incredible challenge to find someone with only information given is a common name such as "John Smith."
Some vital information you can provide a private investigator to find someone includes:
Full name
Social security number
Recent photograph or full description
Last known addresses and any previous addresses
Last known contact information (phone numbers, emails, social media profiles)
Date (and place) of birth
Age
Known hobbies, hangouts, and habits
Relatives and friends
Marital status
Employment details or occupation
Nationality
Past trips or frequent travels
Any recent changes in behavior or life events
Police or criminal involvement
Description and details of vehicle
If you think you don't have enough information, you would be surprised. Our expert investigators will work with you and ask further questions to help gather information on the individual.
Finding a missing person can be a frustrating and overwhelming experience. Get our compassionate licensed private investigators from Guardian Investigations on your case to help you reconnect and get answers.
100% Confidential and Available 24/7
1-888-698-0077