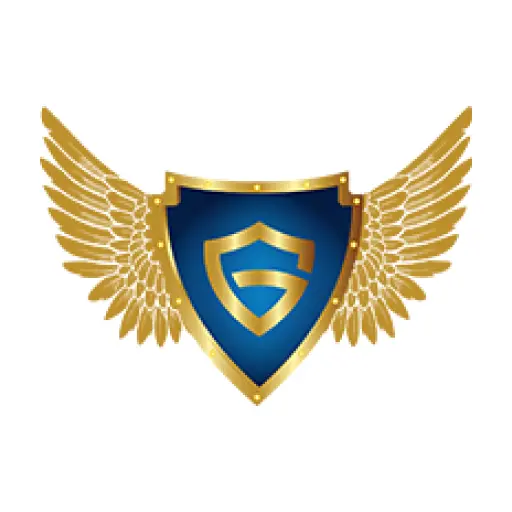 Trusted Pre-Marital Verification
Entering into a marriage is a substantial emotional and financial commitment. It is imperative that both parties are open and honest with each other to make the commitment succeed. But what if your partner is not being truthful about their past or who they are? Finding out the truth after the knot has been tied can be a devastating experience. However, hiring a private investigator to verify information on your partner before you say, "I do" could help you dodge a bullet and save yourself from a costly divorce process. Our pre-marriage investigation will help to ease your mind with some clarity.
Why Use a Pre-Marriage Investigation?
Our pre-marital verification and investigative services are used for the following:
Verify the information for clients to make informed decisions on pre-nuptial agreements
Ensure an online match is who they claim to be
Confirm information on the partner
What is Done for a Pre-Marital Verification?
What searches that are performed by licensed private investigators depend on the case and the client's needs. Most pre-marital cases involve a background check, but they can also include:
Assets Search and Verification
Social Media Investigations
Interview family/friends/colleagues/key individuals for character verification and social standing
Surveillance / Activity Checks
What is Checked in a Pre-Marital Verification?
The records that can be searched can be, but not limited to:
Education records
Financial assets
Legal records
Previous marriages/divorces and relationships
Employment records
Why Should We Perform a Pre-Marriage Investigation?
Your case will be handled with the utmost care and 100% confidentiality. We follow attorney-client confidentiality practices with all our clients. Pre-matrimonial investigations are in demand in the US and abroad. Whether your potential spouse is or has been associated in Australia, Asia Pacific, Europe, Middle and Far East, North America, Latin America, Africa, or beyond, our pre-marital investigative services are connected to our international network of expert private investigators.
Our background checks are verified from our trusted background search databases. All our reports are admissible in the court of law.
Get a Free Confidential Estimate
Don't wait until after the wedding to find out they're not the one. Speak to the expert pre-matrimonial private investigators at Guardian Investigations! We work with clients across Long Island, New York and help them come to a trusted conclusion.
We are Available 24/7 to Answer your Questions Toll-Free 1-888-698-0077.