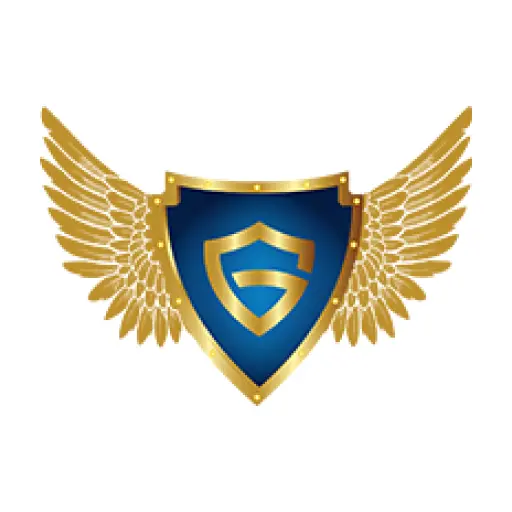 Expert New York City Private Investigators
Matthew Seifer founded Guardian Investigations in 2007. Seifer has an extensive background in private investigations and security, with over a decade of experience in these industries. Seifer is a U.S. Army veteran, with over 26 years in the private sector. He is not your typical PI: his work in security and education has made him evolve into not just a private investigator, but an instructor and mentor to help provide safety and security to the public. Matthew Seifer has been featured on local and national media platforms, including Inside Edition, for his work in providing active shooter response training and drills for schools and the workplace.
Mr. Seifer is described as strong and a born leader, as well as compassionate, dedicated, trustworthy, and diligent with his clients, students, and community. With his expertise and network of professionals, he can ensure that your needs will be answered anywhere in the world at any time. He oversees every case and will follow through until the client has the answers they need to make an educated and informed decision.
See What Our Expert NYC Private Investigators Can Do. Here are a few of our many specialty services:
Investigations
Corporate Investigations
Child Custody Investigations
Criminal Investigations and Litigation Support
Computer Forensics
Digital Evidence and e-Discovery
Cyberbullying / Harassment Investigation
Background Checks
Personal Background Checks
Employee Background Checks
Business Intelligence
International Investigations
Nanny Background Checks
Caregiver Background Checks
Tenant Background Checks
Security Services
Security Threat Assessments
Private Security Services
Surveillance
Aerial Drone Surveillance
Stalking and Harassment Investigation
Threat Investigation
Why Choose Guardian Investigation's NYC Private Investigators?
Simple. We Are "No Bull". We are here to find answers, not take you for a ride.
Request a Free Estimate
All submissions are kept 100% confidential.
Get in touch by filling out the contact form at the bottom. Don't want to wait? Call us at 888-698-0077.