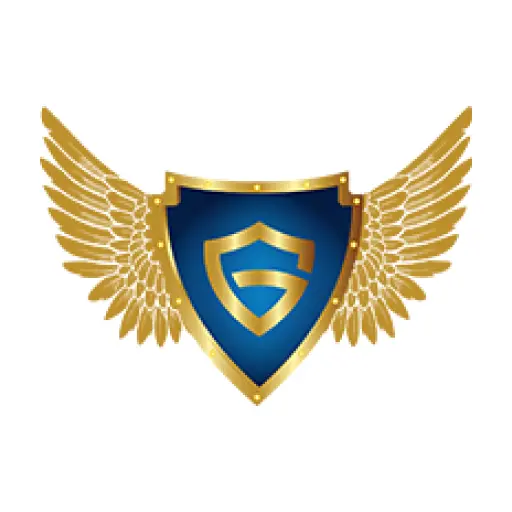 What is a private investigator?
Private Investigators are legal investigation service providers, who are specifically qualified and trained in gathering information for an end goal. The objective of an investigation is determined by the client who hires them. A private investigator is trained to succeed where an untrained person would most likely fall short.
Private Investigators can handle a wide range of various case assignments and can help solve problems for individuals, corporate organizations and even government agencies.
Military, police and even federal law enforcement officers frequently choose private investigations as a second career. Their training and developed street skills makes them a natural choice for the private arena.
Hiring a private investigator can seem overwhelming, but it's very important to find someone you are comfortable with and can trust. They will be helping you in solving any problem that you may have, some of which could be of a sensitive nature. Therefore, developing trust should be one of the most important parts in your selection process.
Hiring a Private Investigator
Hiring a private investigator is the most efficient and effective way in gathering information or intelligence that may be required or needed for legal, professional or personal reasons. Private Investigators offer a wide range of services in order to meet the various needs of the clients that come to them. However, not all Investigators are equal. It is critical to understand the standards that are used to evaluate private investigators. This way you are assured that you are hiring a qualified professional for your specific case.
What You Should Look for When Hiring a Private Investigator
Are they licensed, bonded and insured?
Are they experienced in your specific type of case?
Will they provide references, upon request?
Will the case require any special equipment?
Does the investigator belong to any of the trade organizations?
Is there a formal contract to sign? Which spells out the exact terms of the case assignment, including retainer costs and compensation?
Will the investigator work diligently on your case in a timely manner and be able to meet your deadlines?
If necessary, will the investigator be able to provide supporting evidence to their conclusions?
Why You Should Choose Radius Investigations
Guardian Investigations offers a free in person consultation with the owner and lead investigator, Matthew Seifer. During the consultation you will go over your case in detail and Matt will discuss all available options to you, and will answer any questions that you may have. He will be completely transparent with regards to the set expectations and fees.
What to expect if you choose Guardian Investigations:
Free Consultations
Absolutely no hidden fees or cost. Everything will be explained and laid out for you, so there will be no surprises during the investigation.
Worldwide reach. While Guardian Investigations is located in New York, we do have connections all over the world, so we are not limited in any way and can go anywhere your case takes us.
Available 24 hours a day and 7 days a week.
We will stay in constant contact with you throughout your case. You will never be left wondering what the status of your case is.
We offer highly trained Investigators. We at Guardian Investigations only utilize highly trained, experienced and professional investigators to handle our cases. We consider the type of case it is and match it with the appropriate investigator.
We only use the most up-to-date software, equipment and data resources that are available to private investigators.
At the end of all investigations, you will receive a comprehensive report with any pictures, video footage as well as any other evidence that was collected during the investigation.
Our clients are our top priority; we never want our clients to be unsatisfied with the results of their investigation. We will always make every effort to make sure you are satisfied.
Ready to Talk?
Let us prove our dedication to you. Go ahead and get in touch with us via the form below or call 888-698-0077!