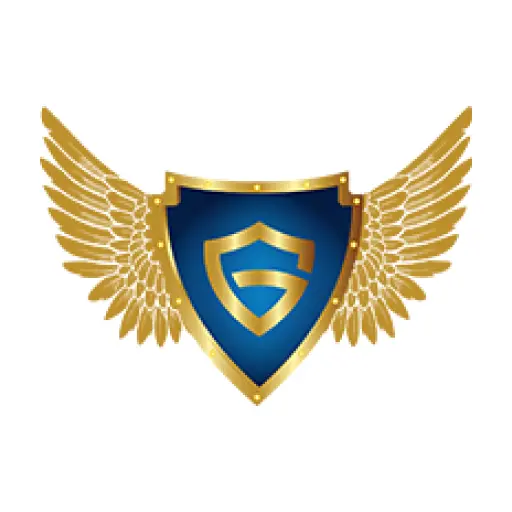 Risk Management Solutions for Greater NYC Area
Guardian Investigations provides risk management solutions in New York City, Long Island, and worldwide for all sizes and types of corporations, businesses, and nonprofits.
Prevention and Management of Risk are vital in running a corporate enterprise or business. Negating or reducing risk can be the difference between remaining operational or losing large amounts of capital in fraud, litigation, damage control, and public scandals.
When is Risk Management Necessary?
Risk Management ideally should be addressed before any issues or loss: However, unforeseen circumstances can still occur, which would make it imperative to review and mitigate risks. Risk Management should be used as a part of any procedures or event where risk can be involved. An example of this can be the logistics, safety, and security of a corporate event, employee vetting procedures in the hiring process, or verifying claimant information for insurance.
How We Can Help You Mitigate and Manage Risk
Guardian Investigations has an assembled team of licensed professionals including private investigators, registered security guards, and legal counsel, to provide comprehensive and decisive risk management solutions at the corporate and small business levels. Our purpose is to provide transparency and intelligence to help you make actionable decisions.
Our Risk Management Solutions Include:
Consultation and Analysis of Risks and Procedures
Security Assessment and Executive Protection Services (Armed / Unarmed) for individuals, entities, or special events
Security Training and Planning
Hospital and Clinic Investigations
Insurance Claims Administration
Crisis Management / Planning
Disaster Response and Mitigation
Accident/Liability Investigations
Corporate Investigation
Interviews and Locating Witnesses
Why We are Better
Our services can be outsourced by your organization on a need-to-use basis, which can reduce corporate in-house expenditures on security and human resources. Whether you are a small or medium-sized business, national or international corporation, religious institution, or non-profit, our team will work with respect to your company's needs and culture.
Guardian Investigations works with clients on Long Island, New York City, stateside, and worldwide. Our small-to-medium-sized private investigation firm has a dedicated team with a worldwide network of licensed and experienced personnel in law enforcement, security, legal, and financial fields to provide consultation and management of your risks and procedures anytime, anywhere. You can contact us 24/7 to assist you and provide consult.
Our agency is licensed, bonded, and insured to provide protection for our clients in all our services. Our licensed professional experts are compliant with all local, state, and federal laws. Finally, as with all our clients, your case is 100% confidential and we follow attorney-client practices.
Our international network of risk management experts can assess where things may be falling through the cracks and provide solutions. Contact us for a no-obligation consultation on how we can help manage and mitigate your risks.
We are available 24/7 toll-free 1-888-698-0077