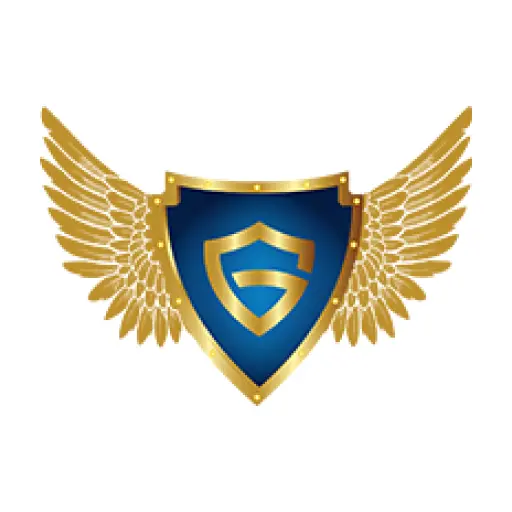 Surveillance and Undercover Investigations
Surveillance and undercover operations are powerful tools for uncovering important information about a person's activities, lifestyle, income, and trustworthiness. At Guardian Investigations, our Private Investigators are dedicated to providing you with clear and unbiased facts. We are highly skilled at conducting surveillance in every possible circumstance. Get technical surveillance counter-measures to help get to the bottom of any situation. When you turn to Guardian Security, we use the best and latest in technology. So you get the results you deserve.
In addition, our Investigators understand how and when to conduct undercover investigations effectively, ethically, and legally. We also make sure to provide you with continuous updates, so you stay informed through every part of the investigation.
Surveillance and undercover investigations are ideal for:
Infidelity and child custody investigations
Asset search investigations – to determine a person's lifestyle, spending, etc.
Insurance investigations
Personal injury cases
Theft investigations
Personal and business security investigations
Why Hire Guardian Investigations to Conduct Surveillance?
From retired local and federal agents to younger operatives with experience, we pick investigators who will be the best for the needs of your case. We ensure that our investigators seamlessly blend into the targeted locations in the investigation.
Our licensed and bonded private investigators specialize in undercover operations. Our team of professionals are the experts in documenting activities in a safe and legal manner.
All the surveillance conducted is documented with video and pictures, into a thorough report that is admissible in court
Some of Our Surveillance Services:
Conducting surveillance on your own can be dangerous and if you're not careful, get you in legal trouble. Our quality professional surveillance team can help you get the answers in compliance to the law and ethics.